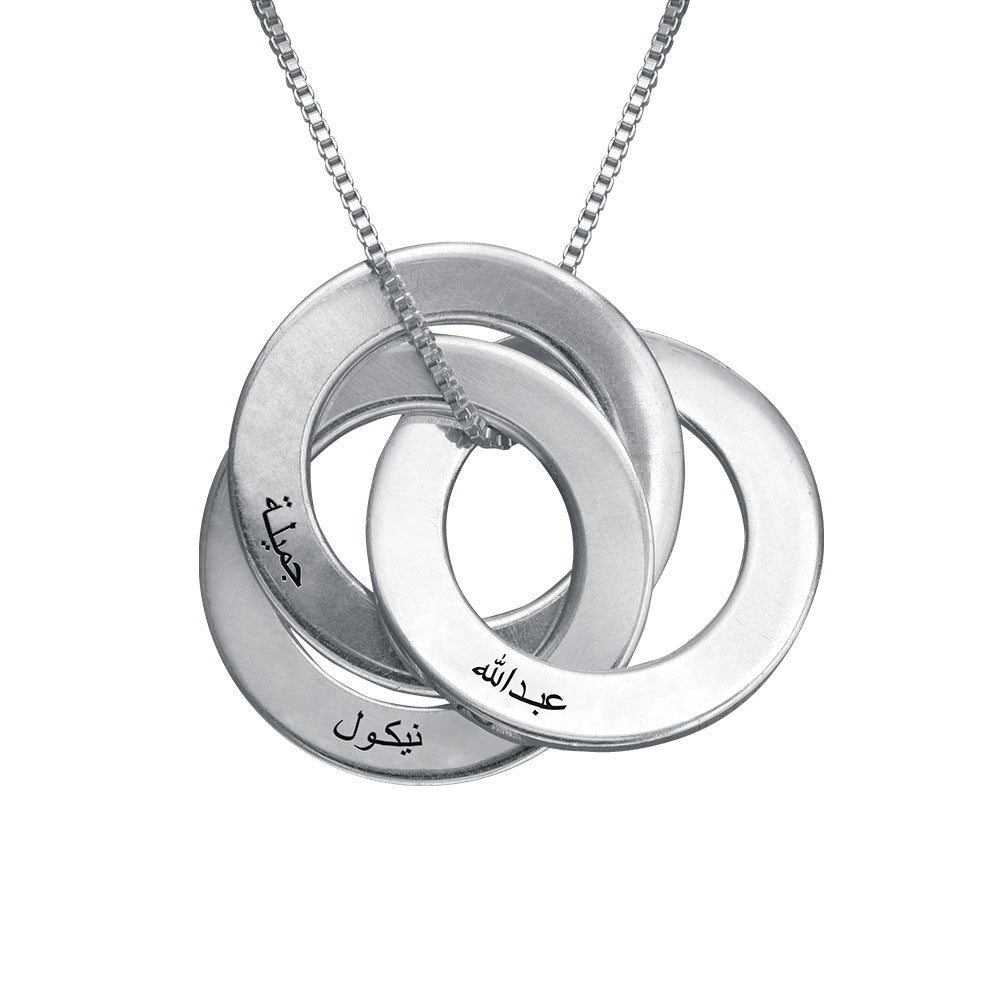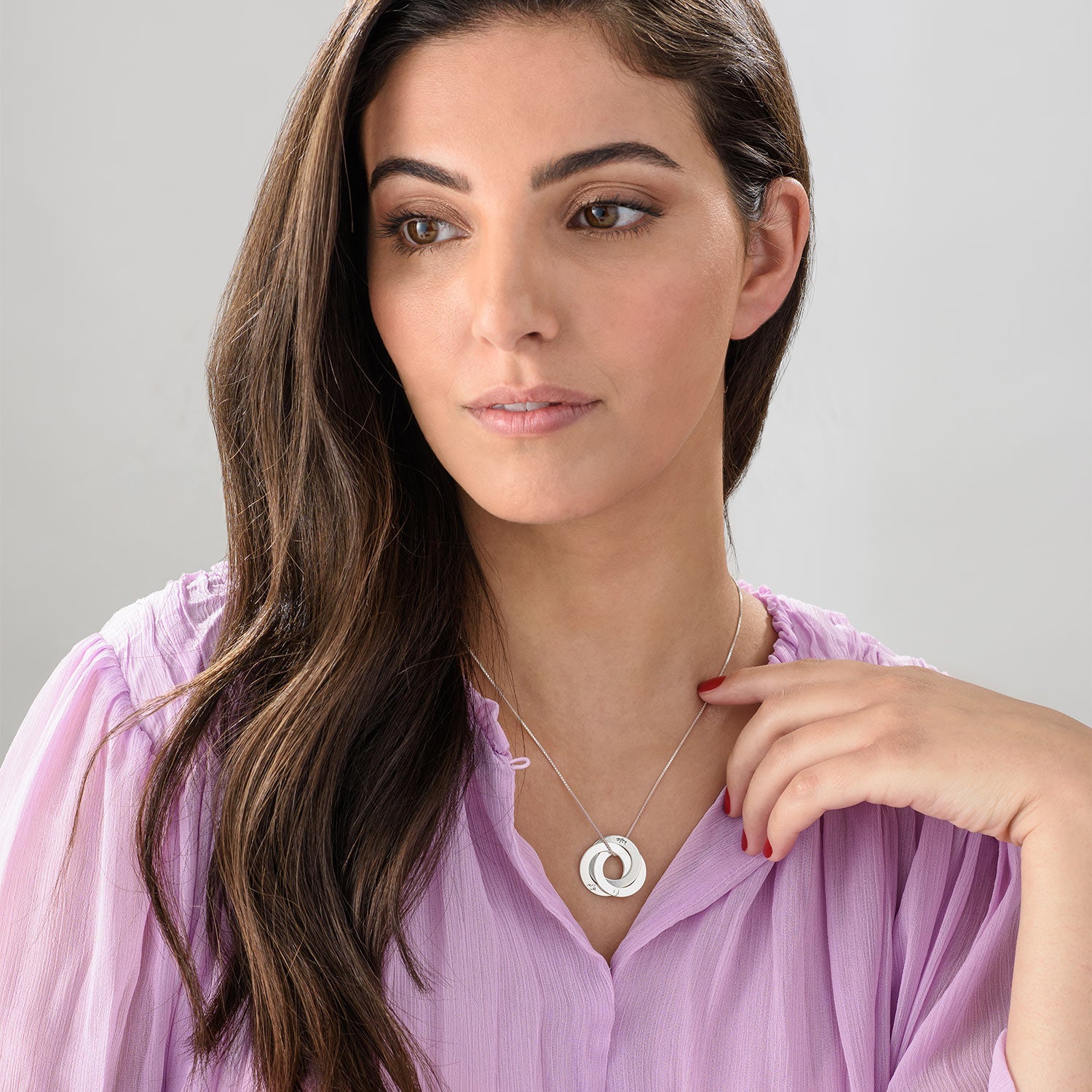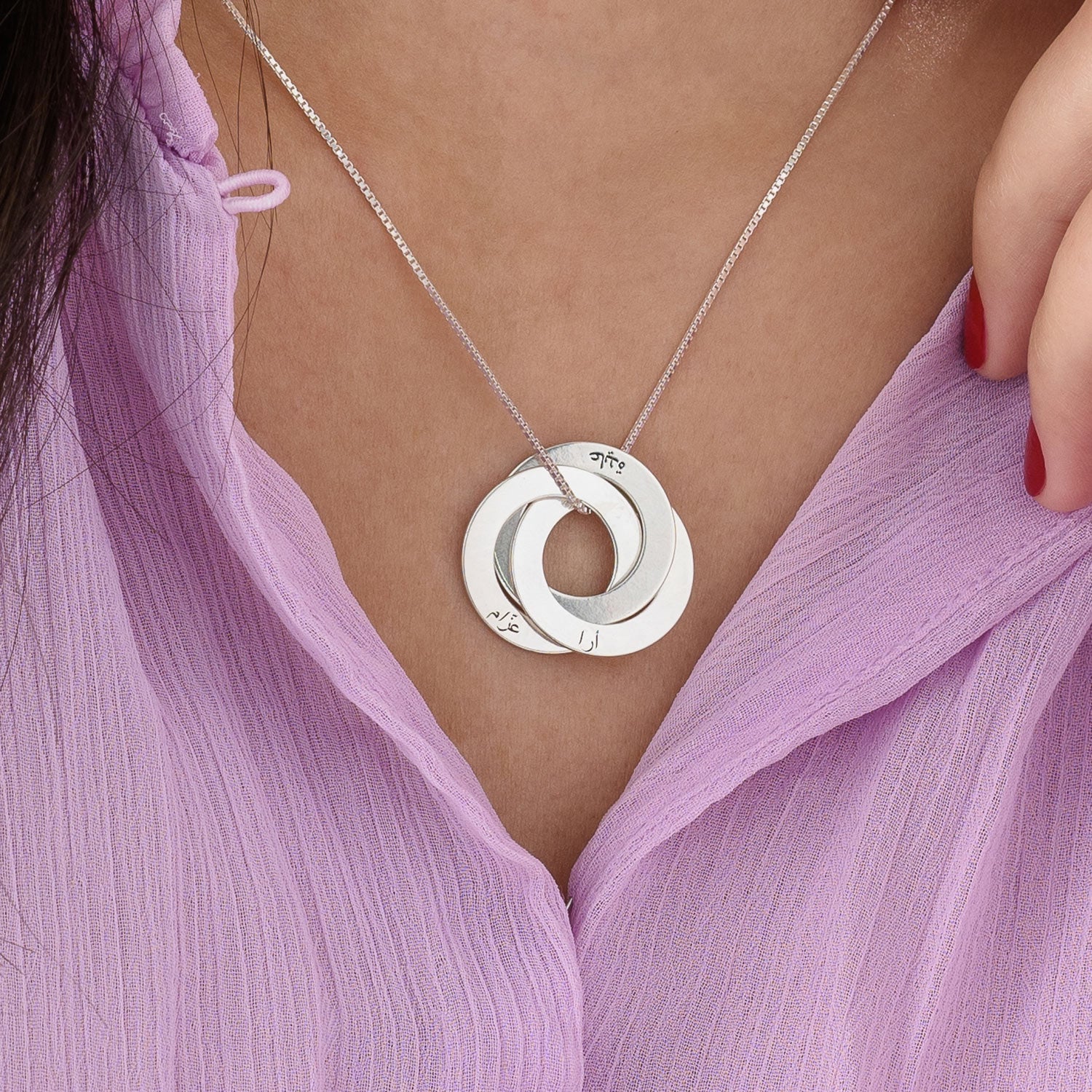 Russian ring necklace with engraving
Dhs. 259.00 Dhs. 299.00
اختر المادة:
18 قيراط طلاء ذهب
Dhs. 299.00 AED
18 قيراط طلاء ذهب وردي
Dhs. 299.00 AED
الفضة الاسترليني
Dhs. 259.00 AED
Product Description:
This adorable set of three rings is a fun and stylish way to display the names of those closest to you. Engrave up to three names on this dynamic Russian Ring. This item can be had in silver hanging from a matching silver box chain. Also Available in: 18 karat rose gold plated. This purpose can also be obtained in two tablets. For more chains, browse our range of mothers chains.
For safety instructions for children, please
click here
The inscription can be done in either English or Arabic
Size and material:
Chain type: box chain
Size: 35cm, 40cm, 45cm, 50cm, 55cm
Material: sterling silver
Thickness: 0.9mm
Size: 20x20mm
SKU: