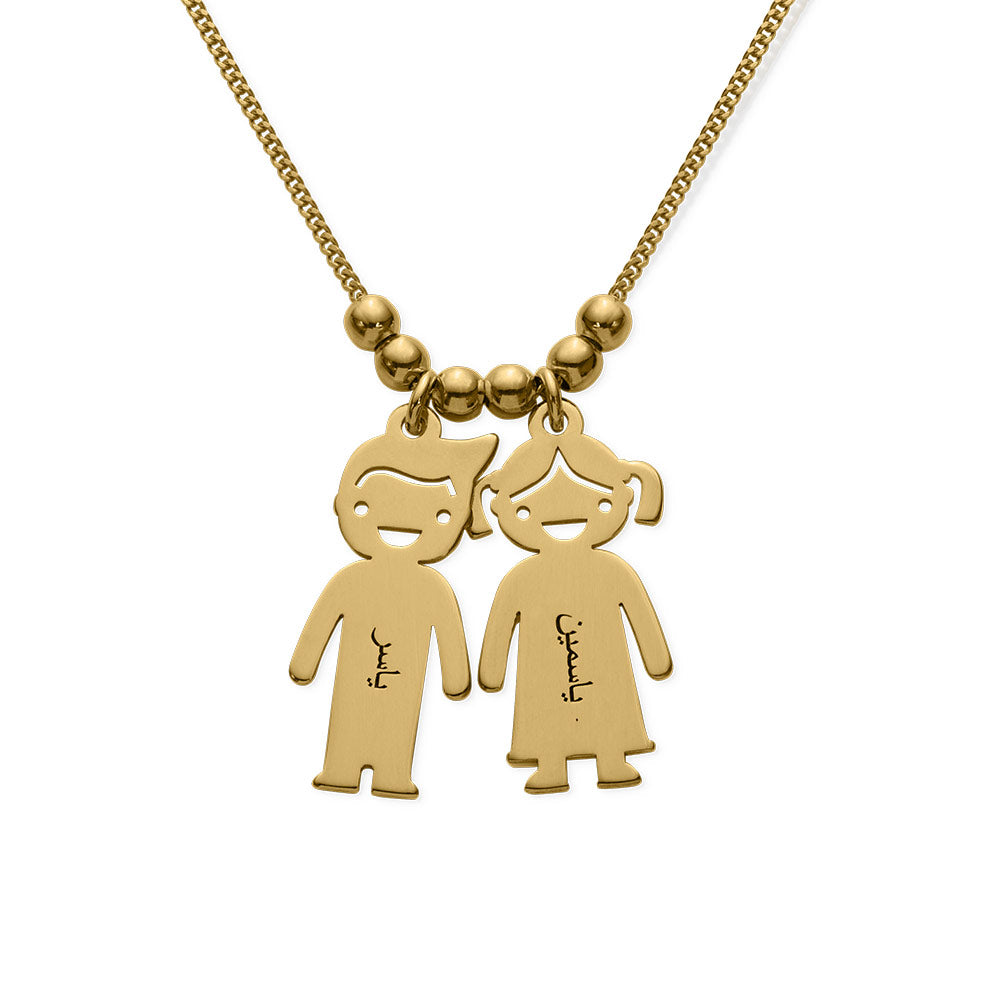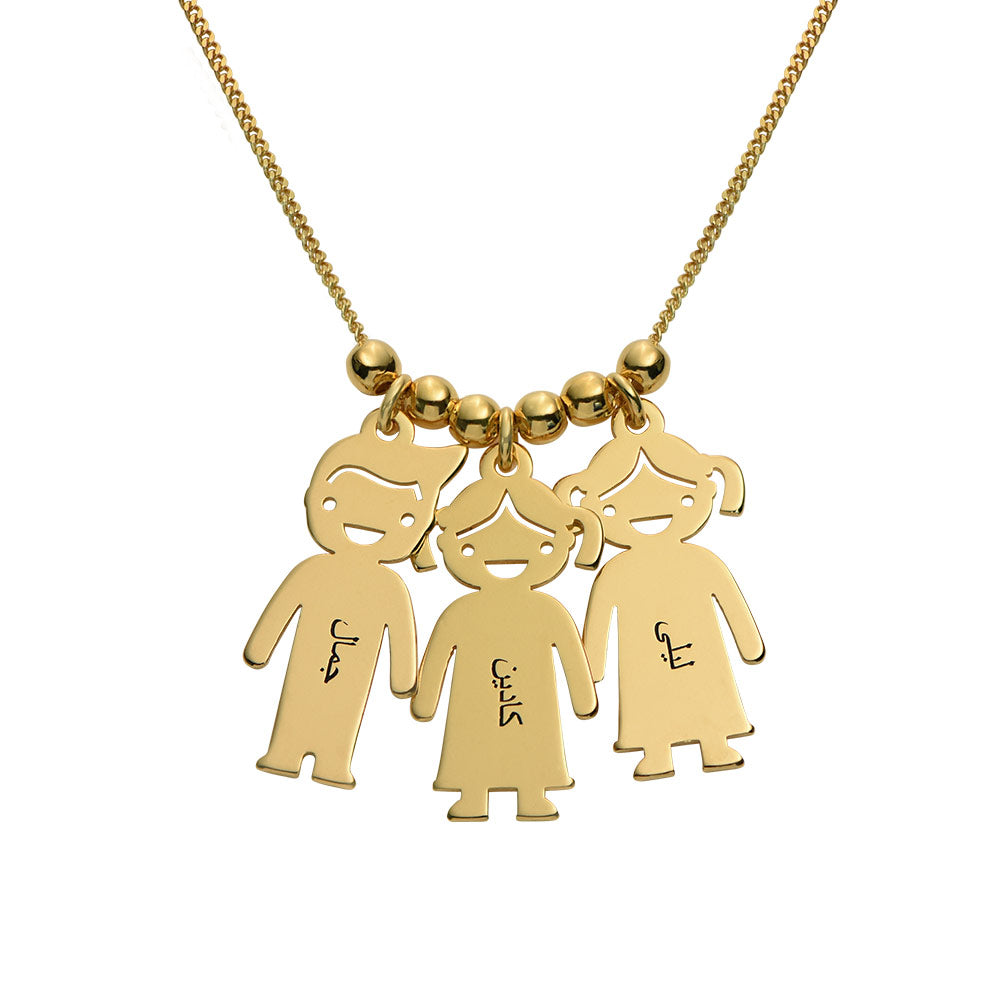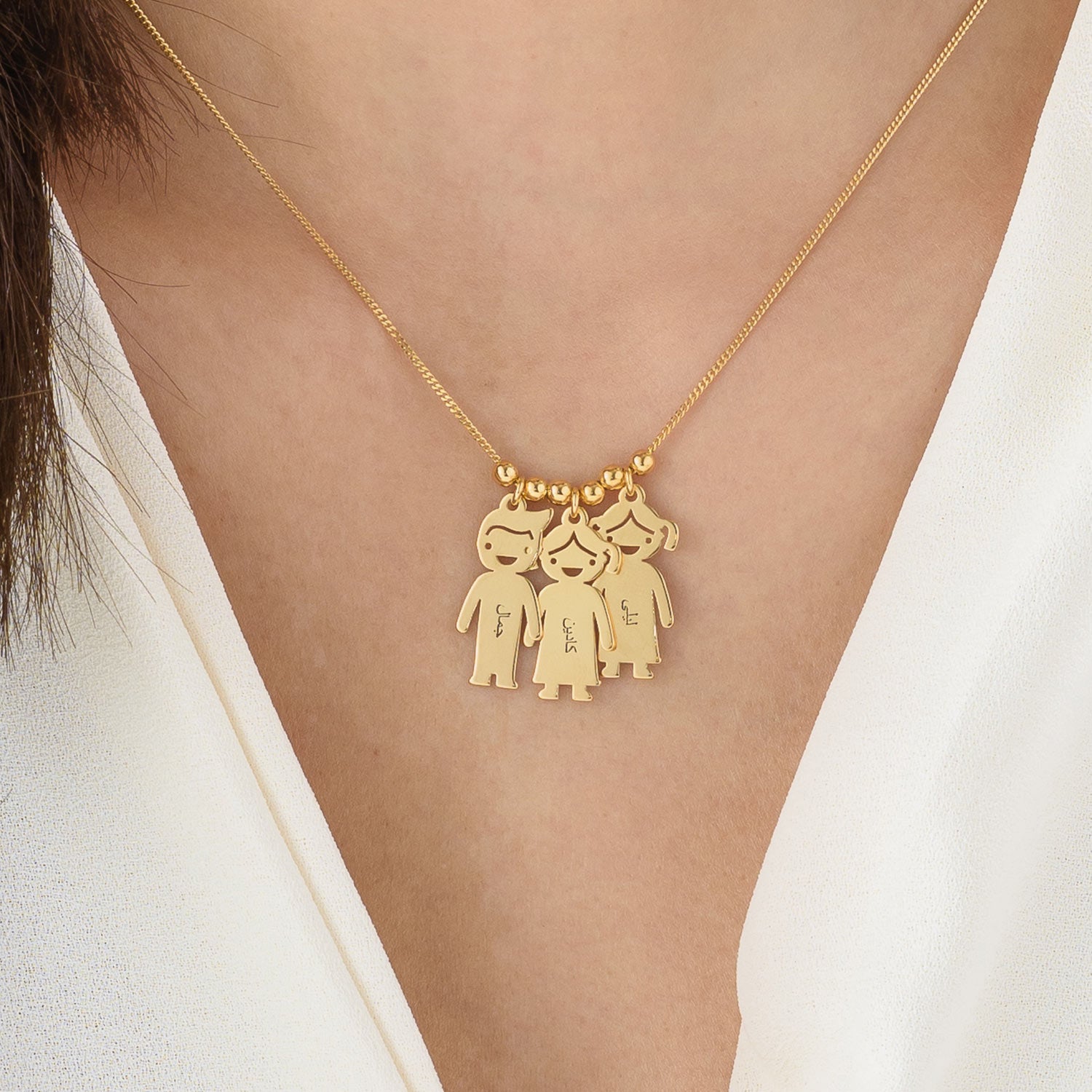 Mother's necklace with baby engraved spells
Dhs. 199.00
اختر المادة:
18 قيراط طلاء ذهب
Dhs. 199.00 AED
18 قيراط طلاء ذهب وردي
Dhs. 199.00 AED
الفضة الاسترليني
Dhs. 179.00 AED
Product Description:
Mommy deserves better! Treat her to an adorable mother's chain and help her keep her idea of her children close to her heart - no matter their generations. The perfect modified gift for any occasion, this sweet piece comes in your choice of boy or girl size, each with the appropriate name. We are proud to offer you our Mother's Chain with baby charm engraved in your choice of English or Arabic. Crafted with sterling silver and 18k gold plating, it showcases a classic look that mom will love. And as with all of the mothers' jewelry in our collection, this charming chain is the perfect gift for a mother, a grandmother, or anyone who cares about children. It is also available in your choice of sterling silver, 18 karat rose gold plated.
For safety instructions for children, please
click here
The inscription can be done in either English or Arabic
Size and material:
Chain type: box chain
Size: 35cm, 40cm, 45cm, 50cm, 55cm
Material: sterling with 18k gold plated
Thickness: 0.7mm
Size: 22x11mm
SKU: