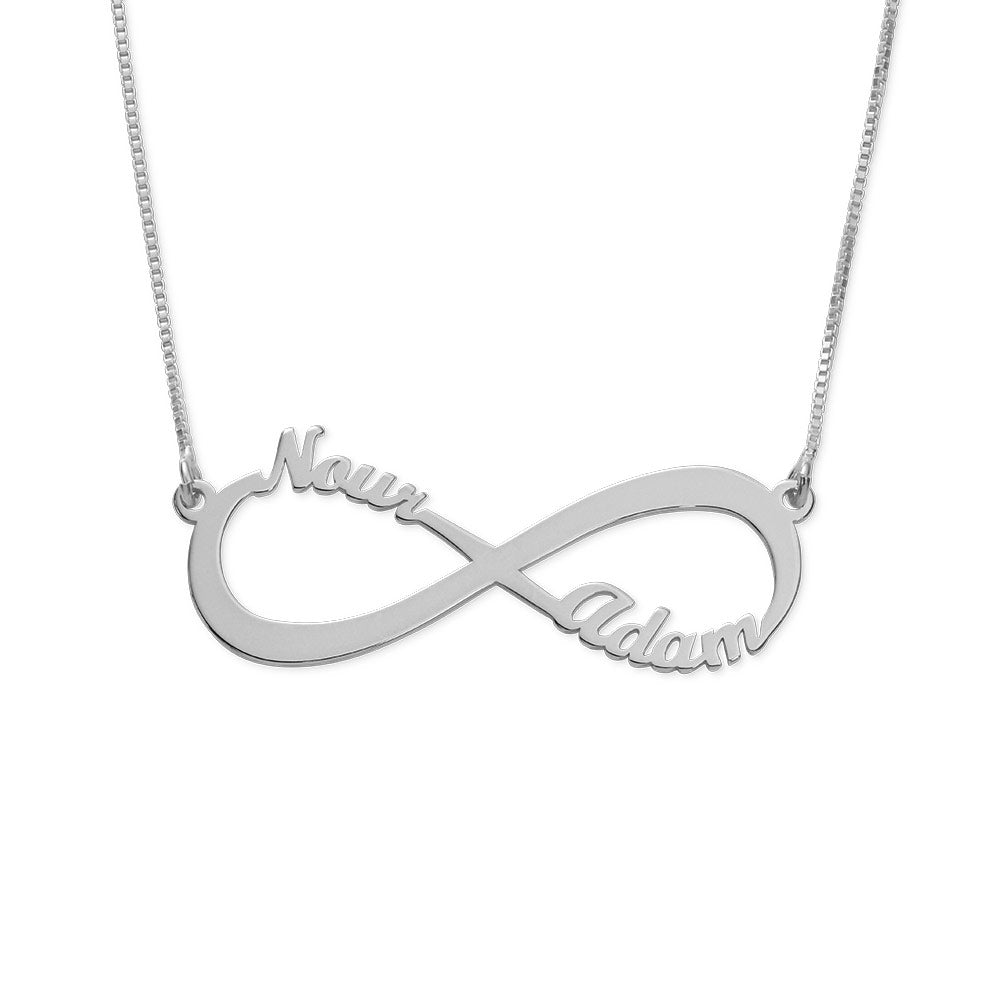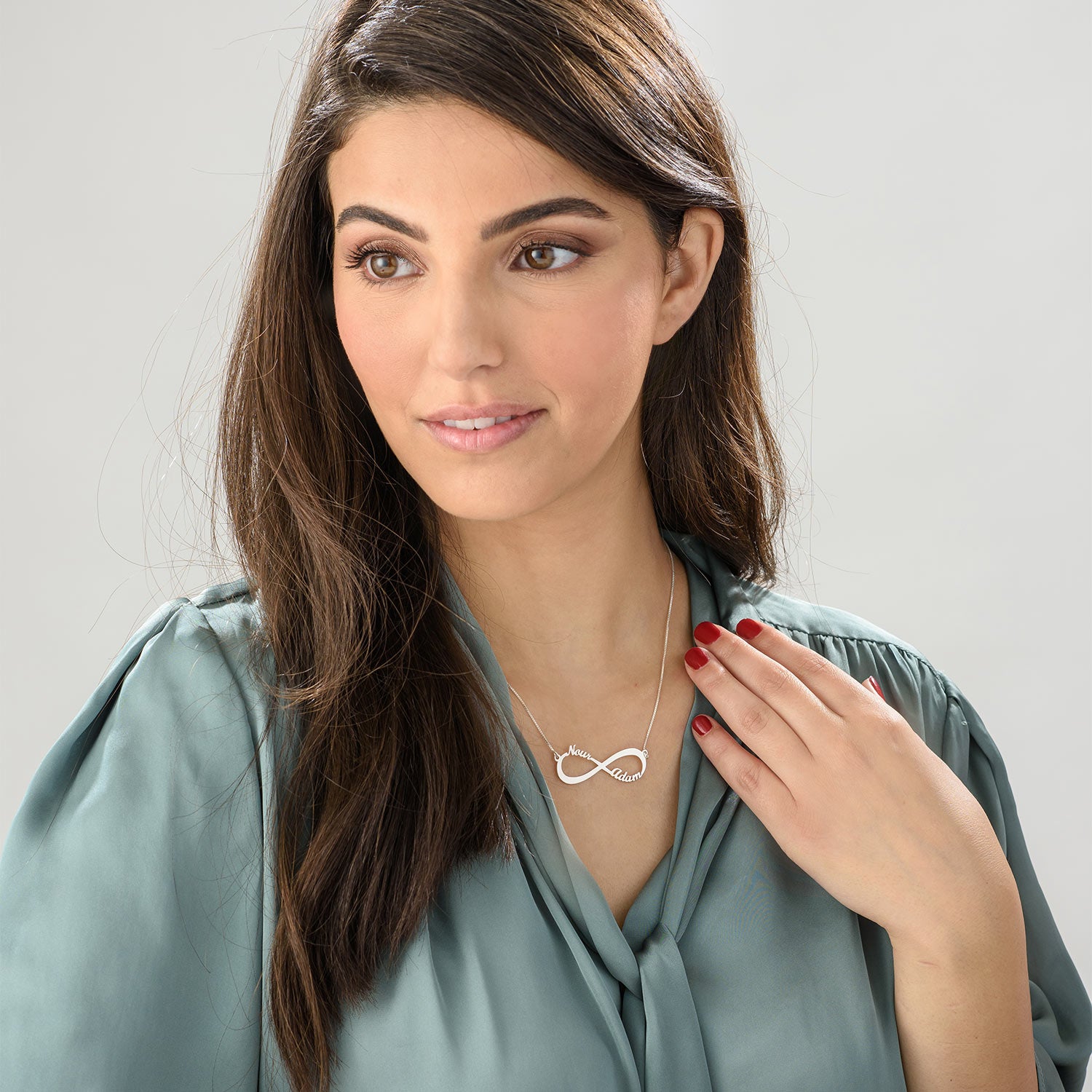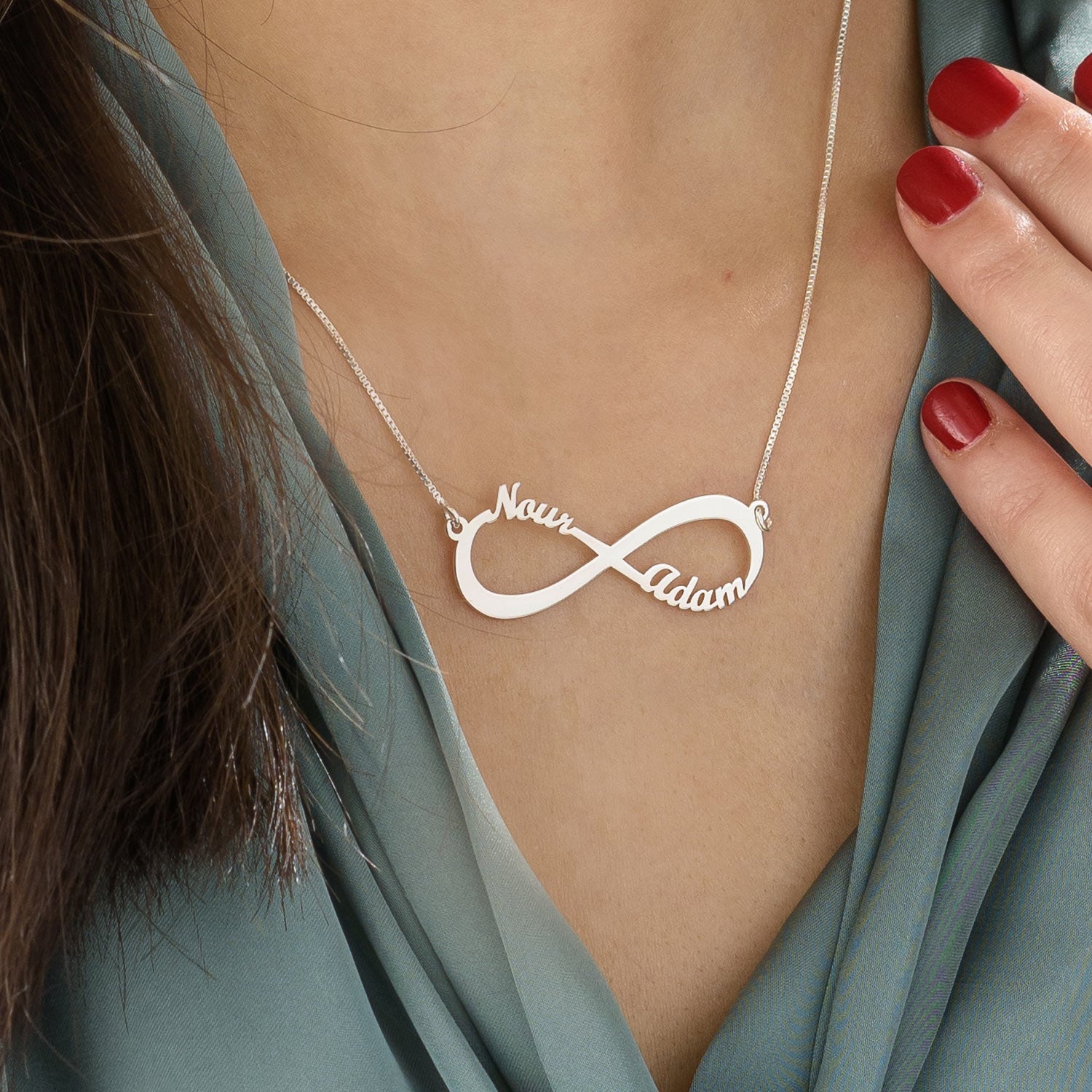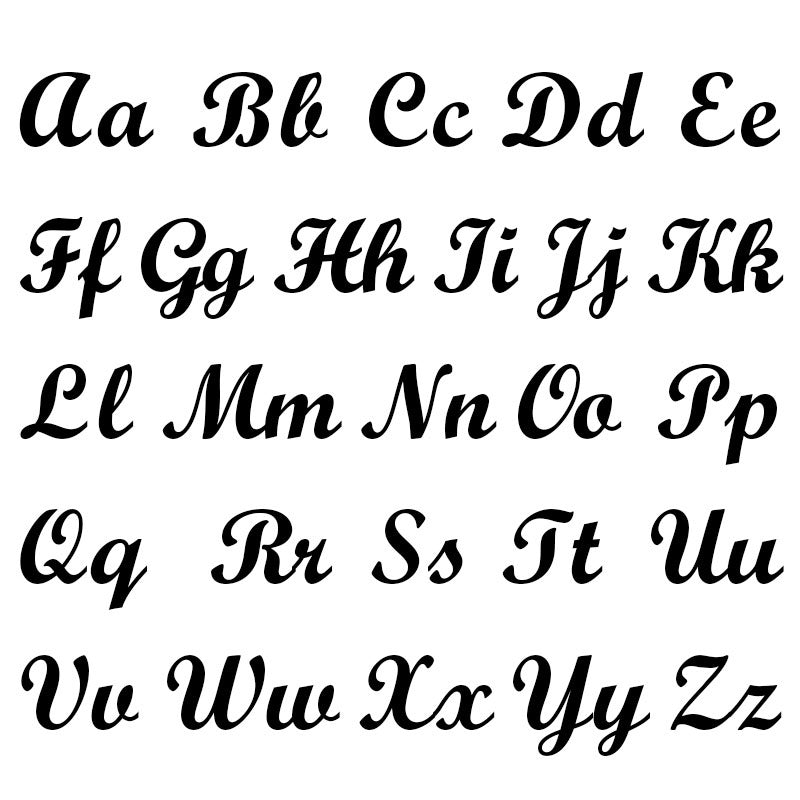 Infinity name necklace
Dhs. 219.00
Product Description:
Our Infinity Name Series provides you with the perfect way to show off how much the word "forever" means to you. You can have two names or two words on each node of the infinity symbol. It's your personal Infinity Name Series for you to wear. Put your name and another significant name on this string of names. You can also include the names of your best friends, inspirational words, children, or anything else you can think of. This infinity chain is the best gift to give to someone. This infinity name chain is made of 0.925 sterling silver, and hangs from a sterling silver love chain. Are you interested in similar series? Visit our range of custom made chains. We also have the Infinity series of names with gold plating and the Infinity series of names with rose gold plating.
For safety instructions for children, please
click here
Engraving can be done with English characters only.
Size and material:
Chain type: box chain
Size: 35cm, 40cm, 45cm, 50cm, 55cm
Material: sterling silver
Thickness: 0.9mm
Measurements: 42x14mm
SKU: