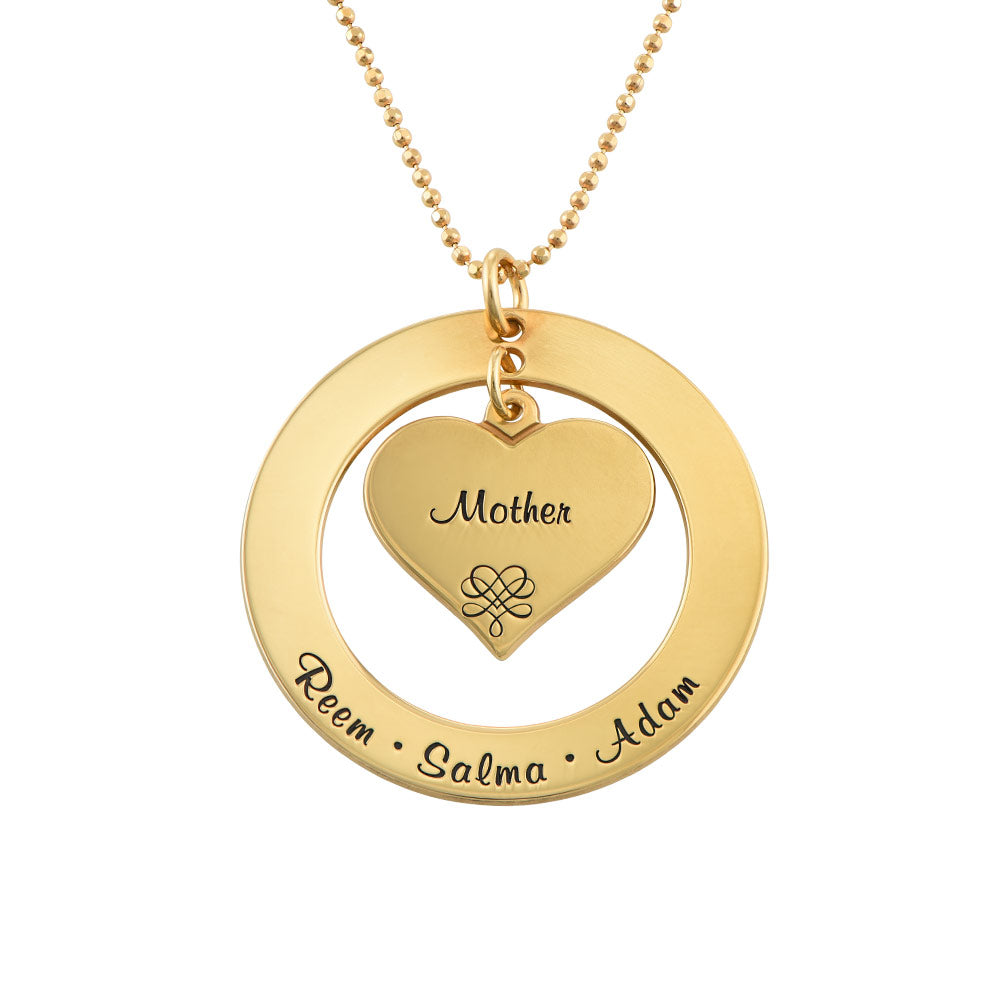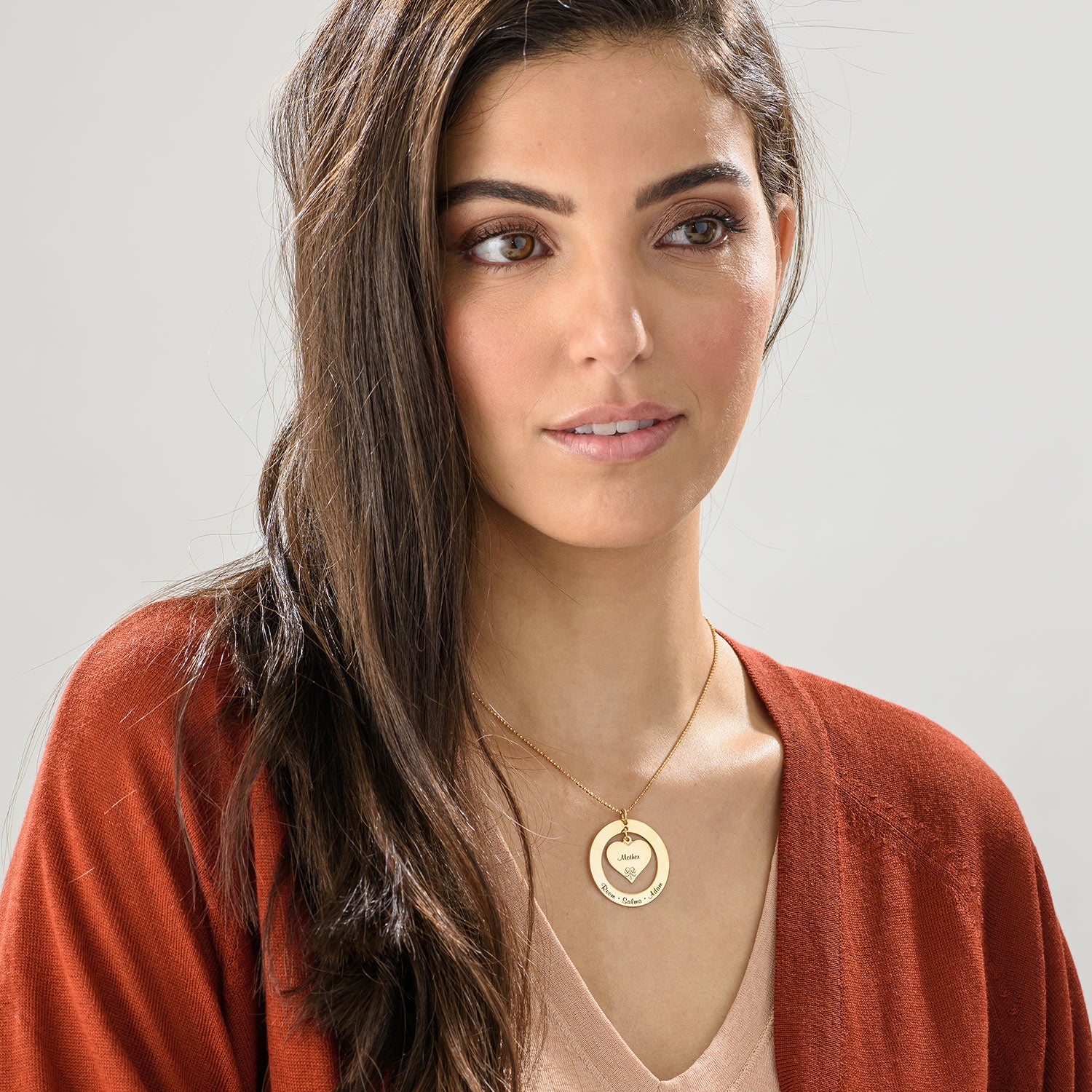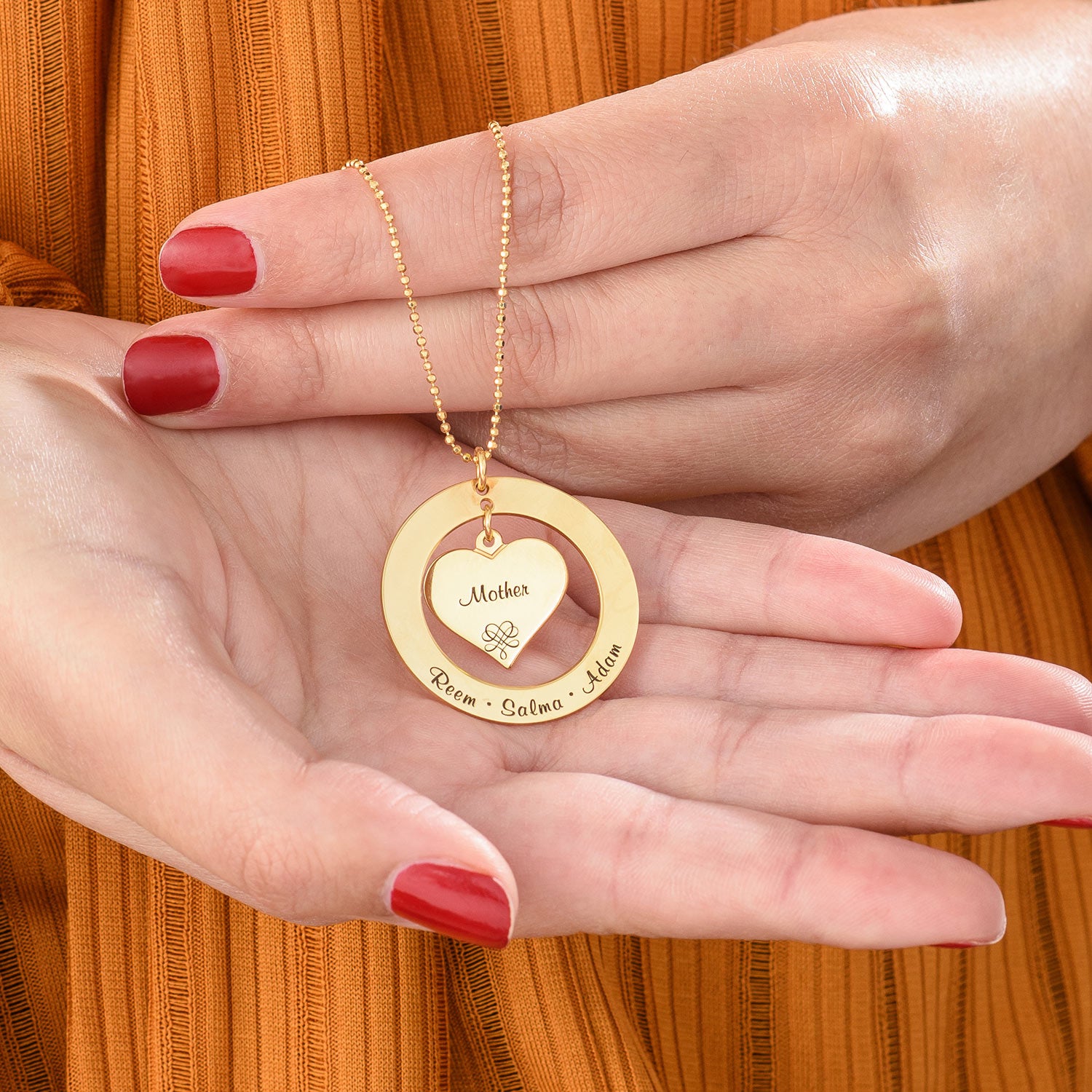 Grandma/Mother Bracelet with Names in Gold Plating
Dhs. 299.00
Product Description:
Let your grandma see how much you love her with this grandma bracelet. This bracelet has a beautiful gold plated finish with an engraved disc and a heart charm. This object hangs from a gold plated love chain and is housed in. Be sure to check out our collection for more personalized bracelets.
For safety instructions for children, please
click here
Engraving can be done with English characters only.
Size and material:
Chain type: bead chain
Size: 35cm, 40cm, 45cm, 50cm, 55cm
Material: sterling with 18k gold plated
Thickness: 0.7mm
Size: 32x32mm
SKU: