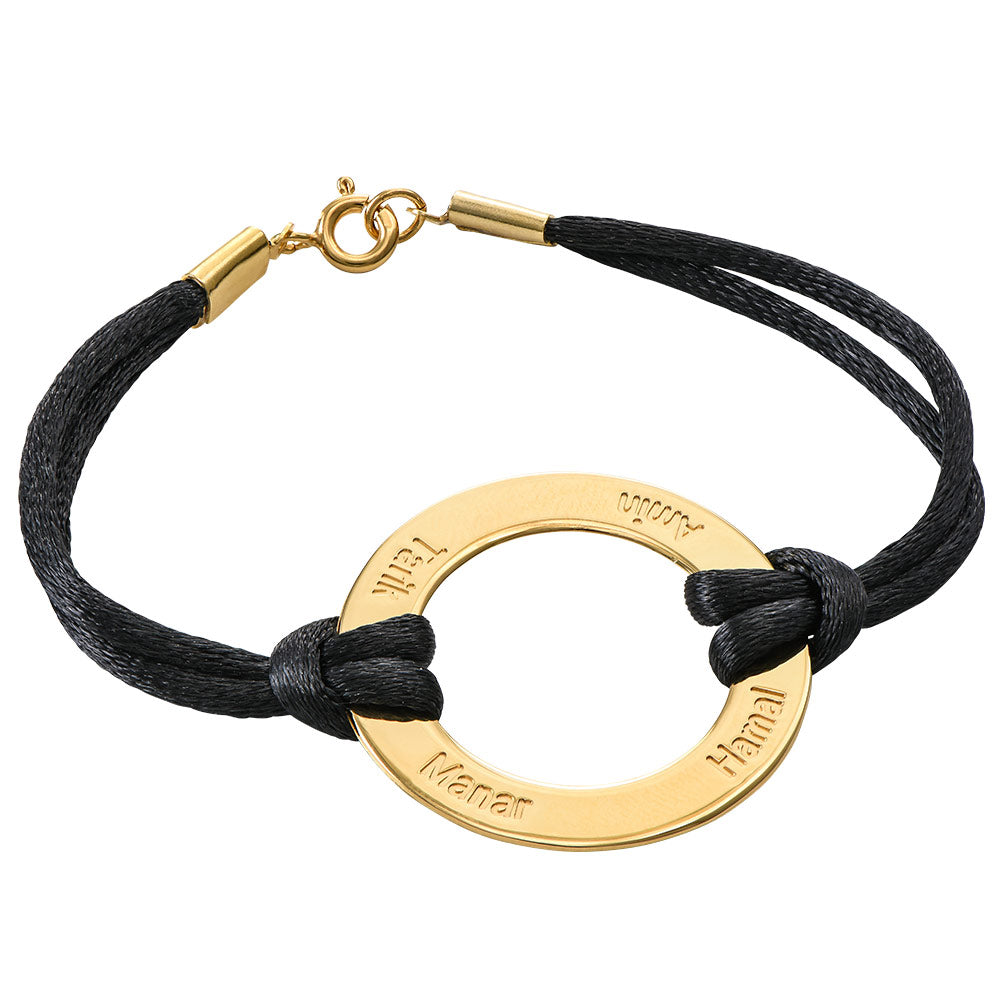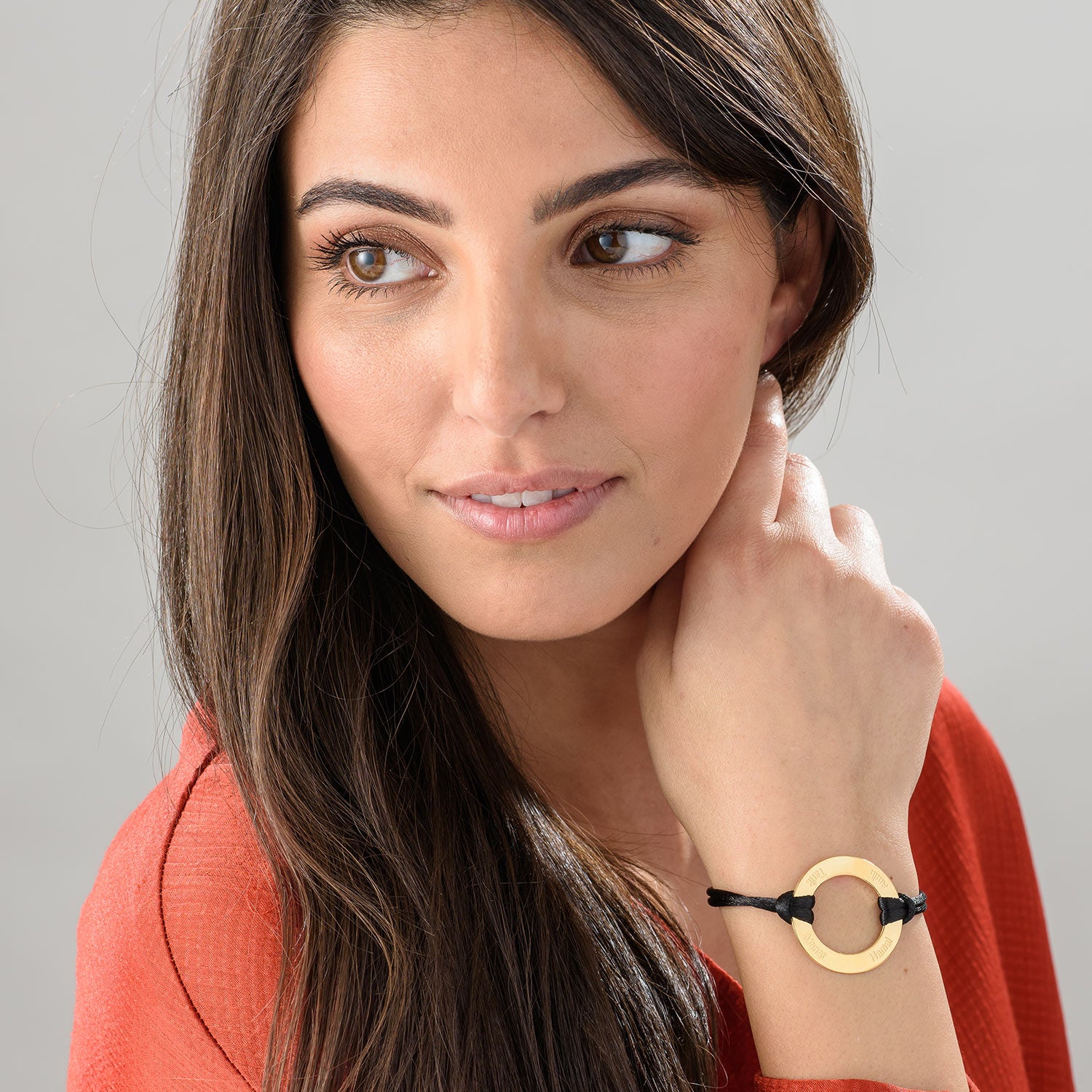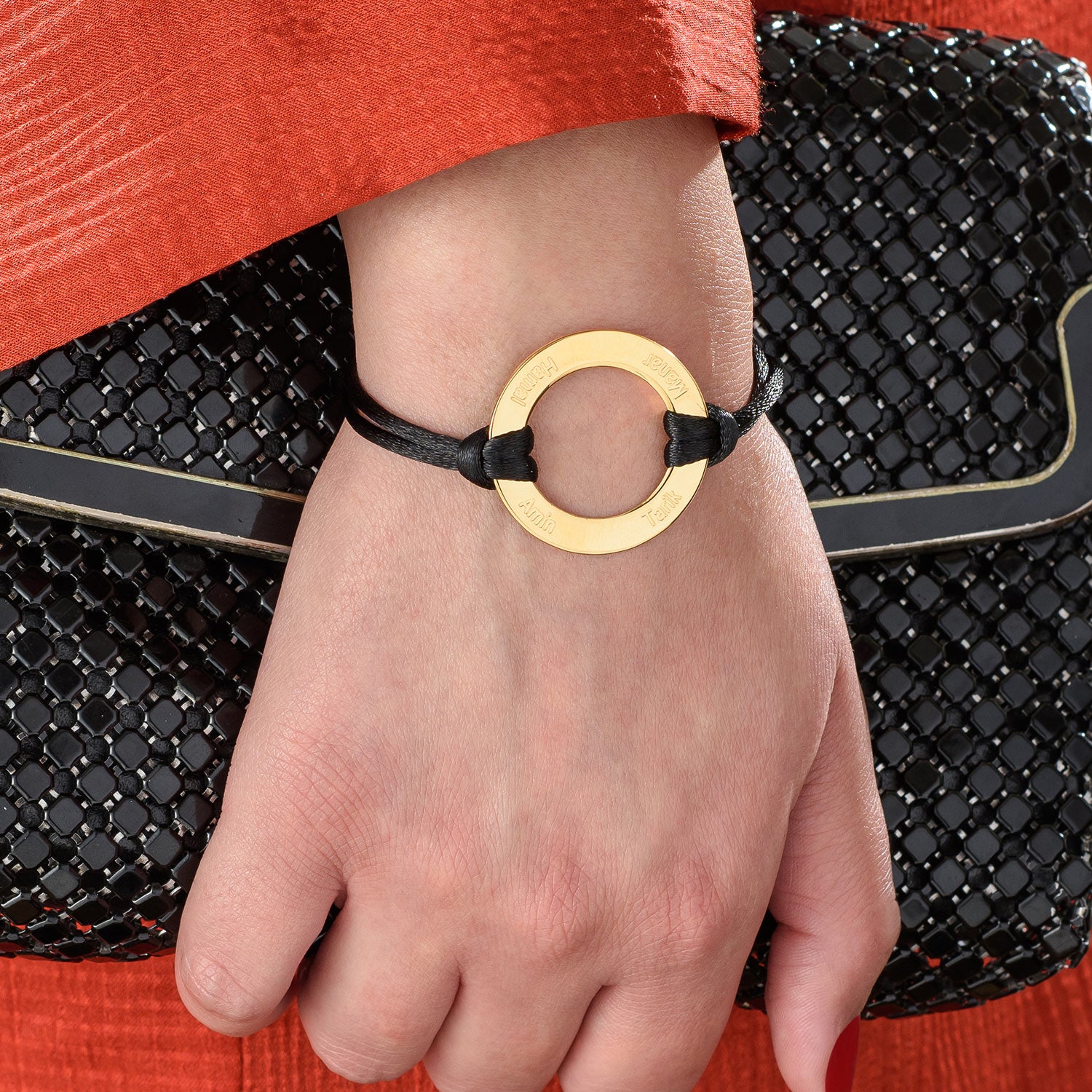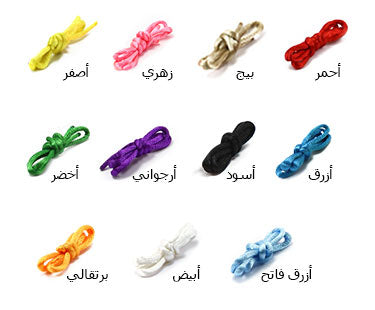 Infinity bracelet with circular pattern in gold plating
Dhs. 189.00
Product Description:
Do you want a stylish accessory to show off to your family that can be worn day and night? If you need the circular engraved infinity bracelet. A very popular disc charm, to which we add a special personal touch for mothers - the ability to engrave the names of family members on the disc. Mother's bracelets are becoming a trendy trend and this bracelet is no exception! If you are looking for a unique piece of maternity jewelry, we put it right here. The Infinity Ring is made of 18k gold plated over sterling silver and hangs on a silk ribbon.
For safety instructions for children, please
click here
Engraving can be done with English characters only.
Size and material:
Chain type: rope
Size: 14cm, 15.2cm, 16.5cm, 17.8cm, 19cm, 21.5cm
Material: sterling with 18k gold plated
Thickness: 0.7mm
Size: 32x32mm
SKU: