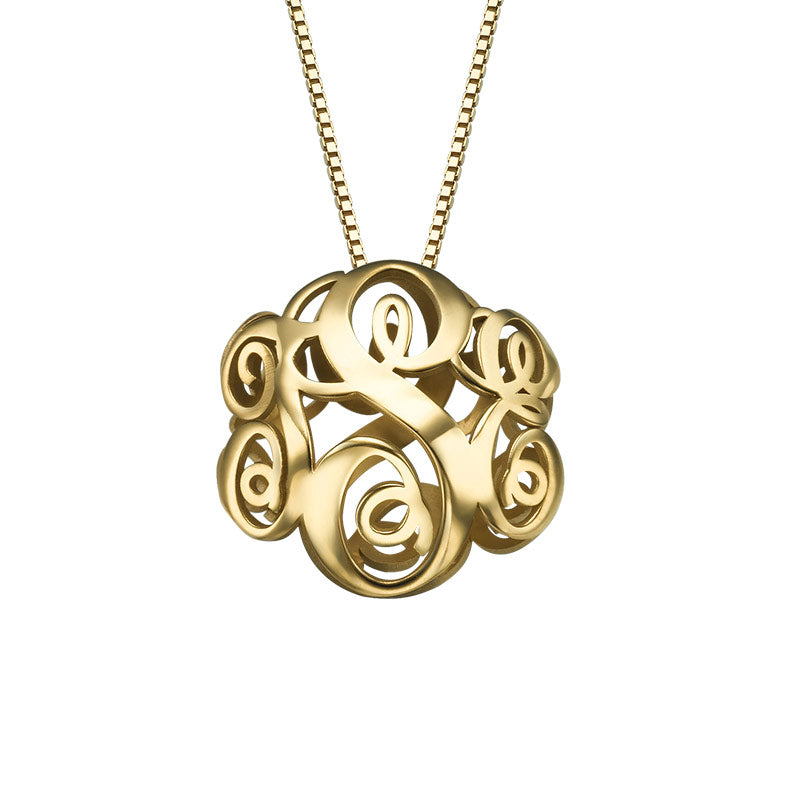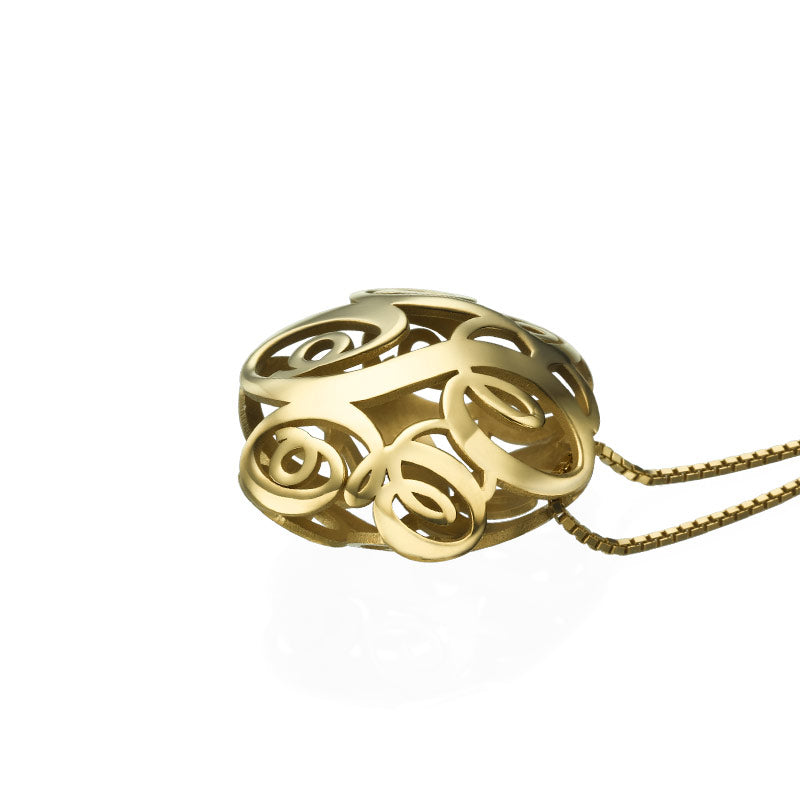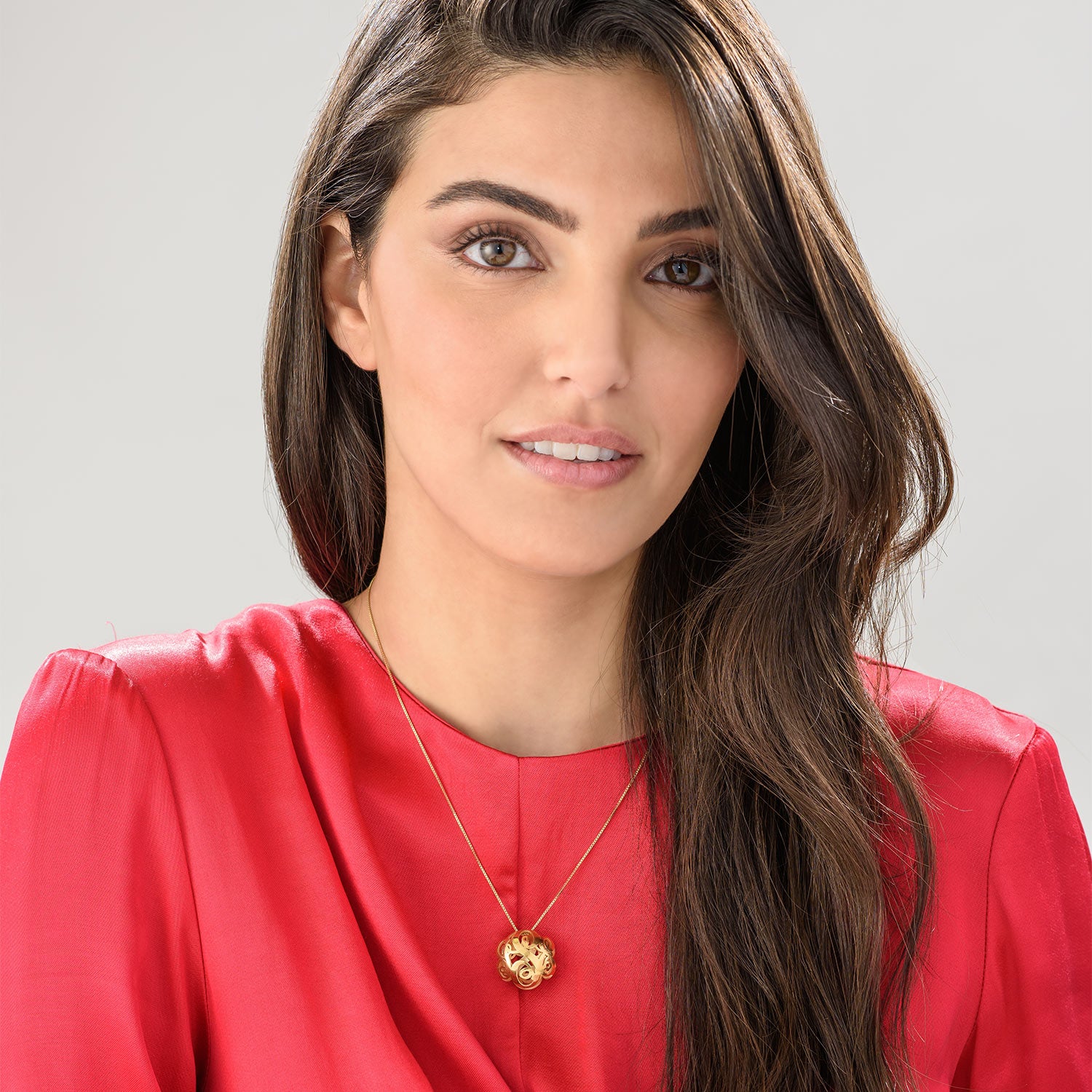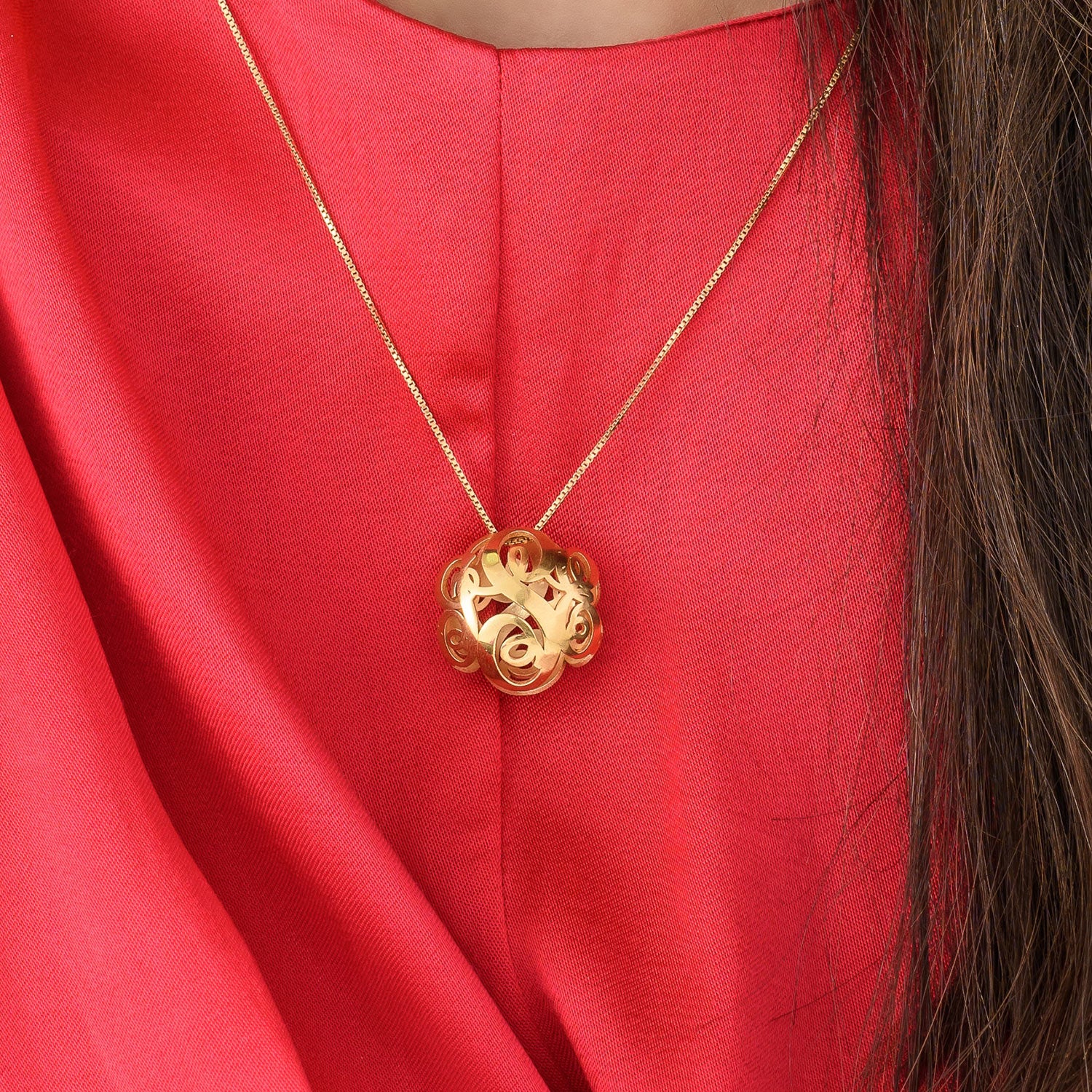 3D gold plated monogram chain
Dhs. 299.00
Product Description:
Our unique Monogram Chain is truly a 3D Gold Plating Monogram Chain. Make it personal with your initials to expand both sides of this circular thing. Silver with gold-plated oval 3D shape hanging from a silver-plated box chain. For more similar chains, visit our collection of bespoke chains.
For safety instructions for children, please
click here
Engraving can be done with English characters only.
Size and material:
Chain type: box chain
Size: 35cm, 40cm, 45cm, 50cm, 55cm
Material: sterling with 18k gold plated
Thickness: 0.7mm
Size: 23x23mm
SKU: