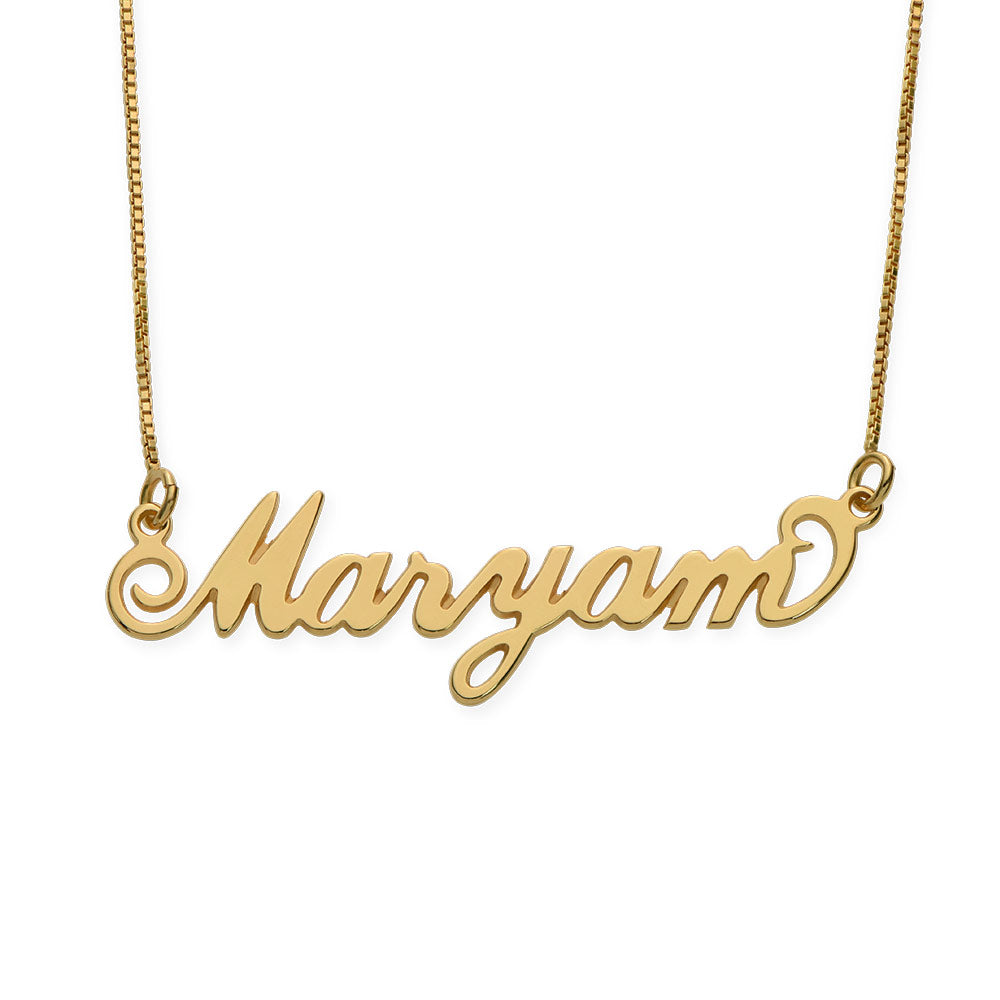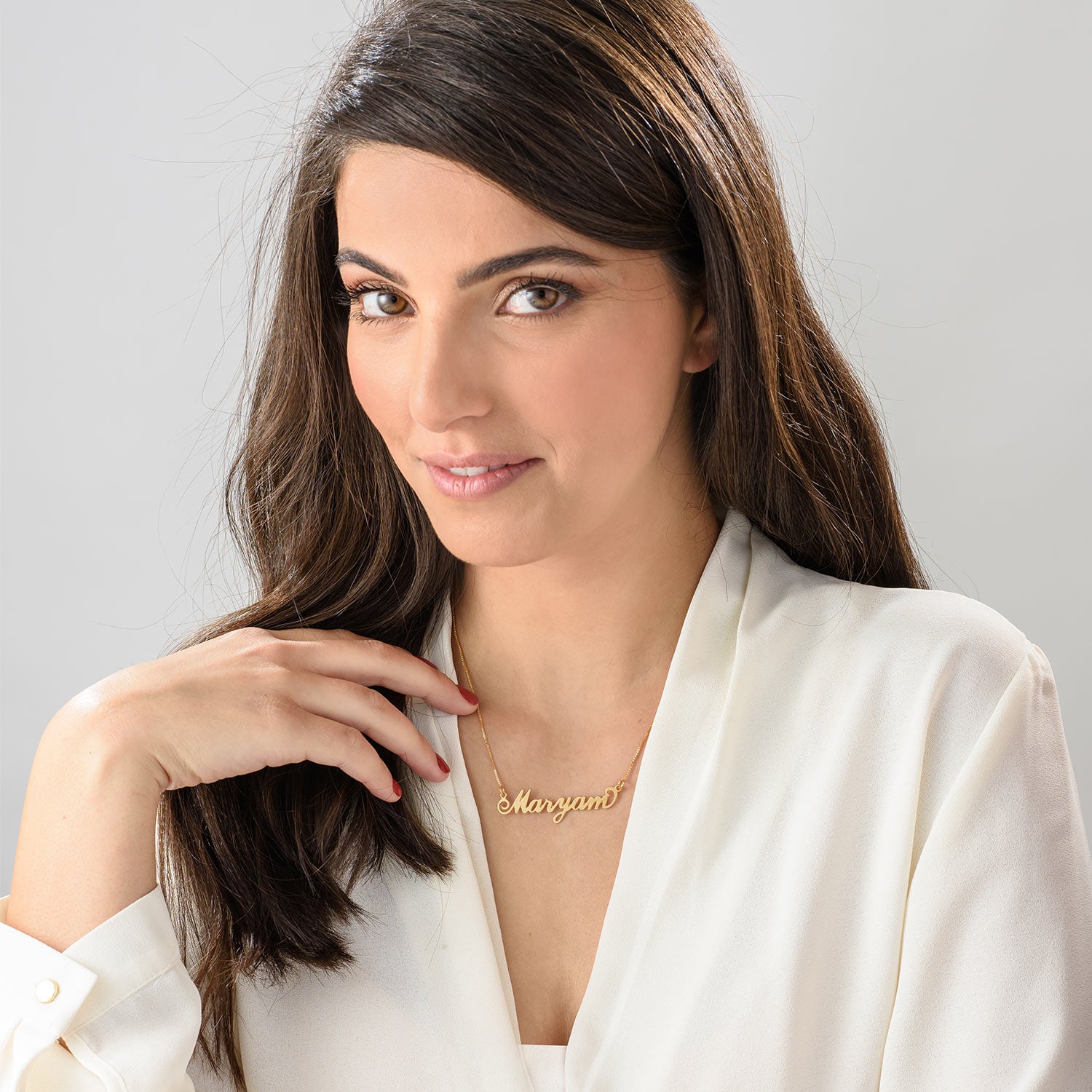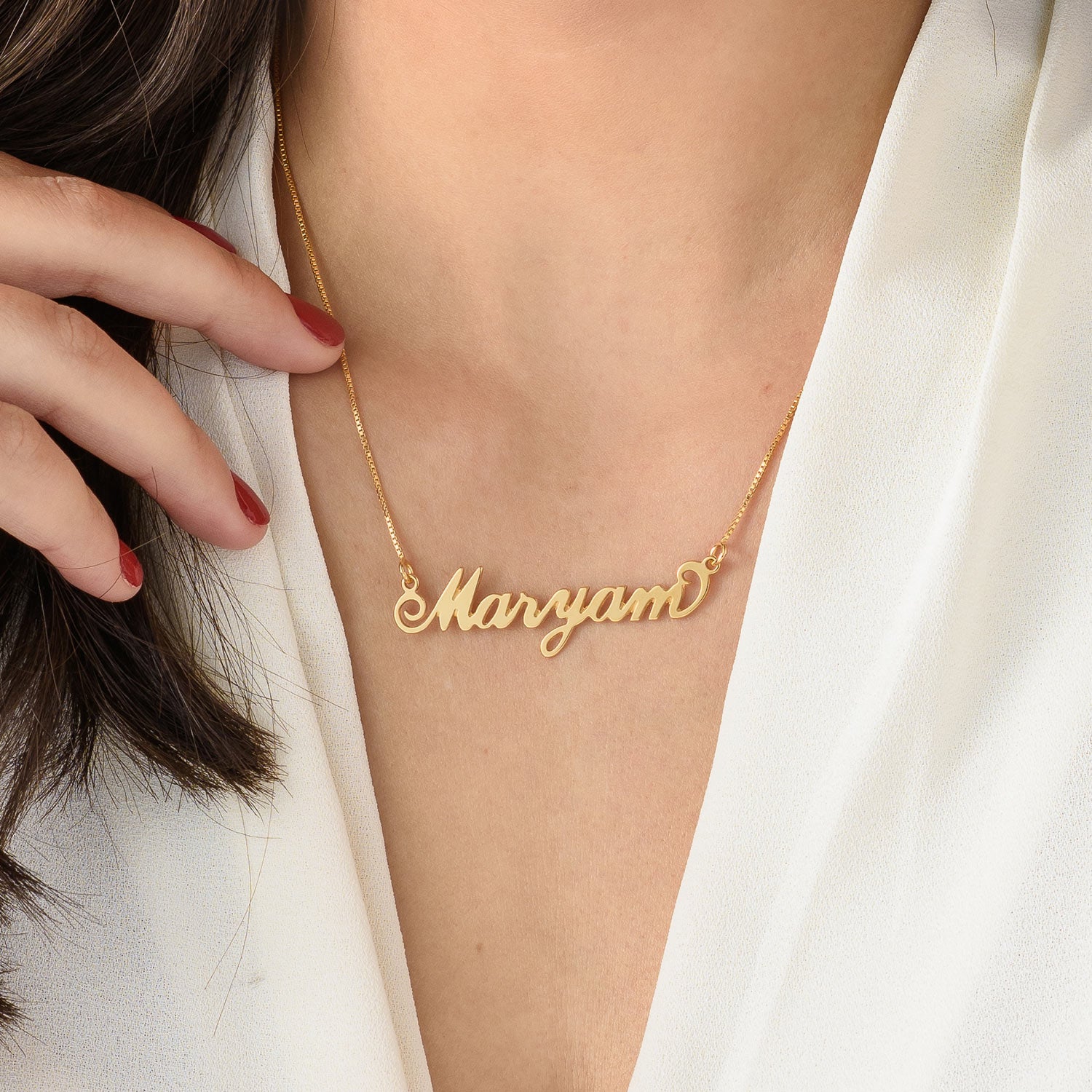 Necklace with the name Kari in 18k gold plated
Dhs. 159.95
Product Description:
The Carrie Personalized Name Series is the perfect gift. The name chain is made of 18 karat gold plated sterling silver (0.925) and comes with a sterling silver rolo chain with gold plated. When requesting names with two capital letters or two words, please use this link. Visit our collection of name chains for more chains.
For safety instructions for children, please
click here
Engraving can be done with English characters only.
Size and material:
Chain type: Rolo chain
Size: 35cm, 40cm, 45cm, 50cm, 55cm
Material: sterling with 18k gold plated
Thickness: 0.7mm
Size: 6-10 mm
SKU: